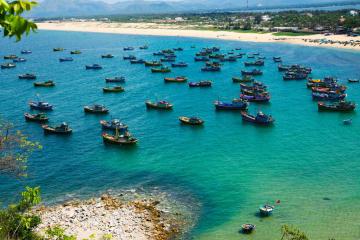 Beaches in Vietnam are popular spots of tourists and locals looking to escape the bustling city life. Travellers will find that no two beaches are the same, ranging from bustling Tran Phu Beach, for tourists looking to stay in the centre of all the action, to the more remote Qui Nhon, that's popular among adventurous travellers. Aside from over 3,000 km of soft sands and clear waters, Vietnam ...
Shopping is one of the best ways to immerse yourself in the local culture during your Vietnam holiday, where you can find unique handicrafts, food items, and apparel at relatively affordable prices. Whenever perusing through Vietnam's local markets, art galleries, and craft centres, it's wise to take your time searching for good Vietnamese souvenirs and gifts for your family and friends. ...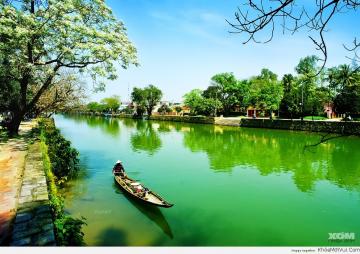 This section of Vietnam travel tips and FAQs covers all of the important information you may need to know when visiting the country. Home to a wide range of sightseeing, dining, and shopping opportunities, Vietnam is arguably one of the most visited countries in Southeast Asia. As with any place around the world, doing your research on getting around, visas, weather, geography and hot spots to visit ...